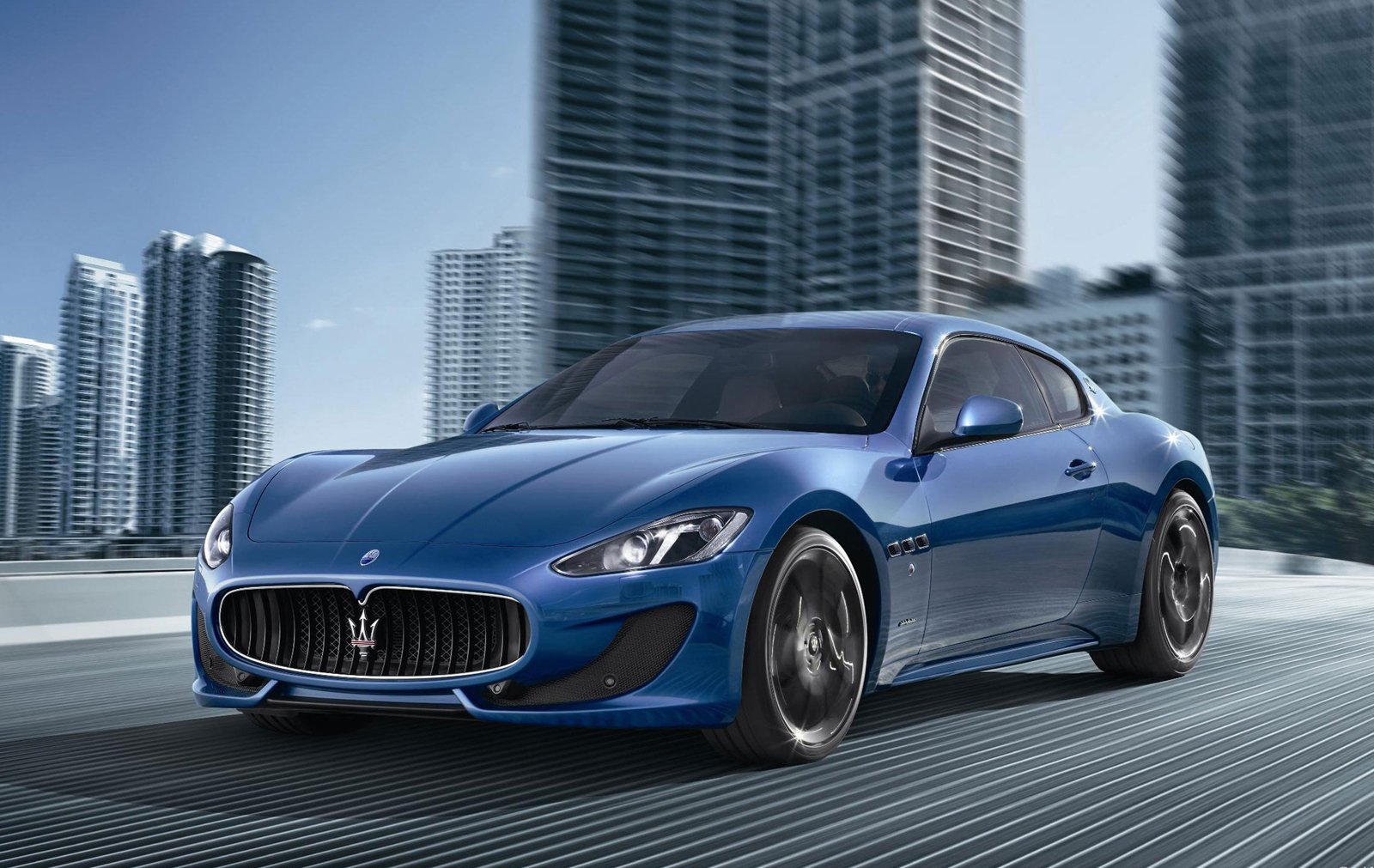 Put yourself on the road in a different vehicle THAT YOU OWN!!!

There is no rent to pay. You own your vehicle, but don't need to be married to it…JUST TRADE IT IN…

We offer you the freedom to drive a different vehicle as often as you would like after several months of ownership.